First off, Hello October, where did you come from??? Anyone else feel this way because I am sure confused about how it has been nine full months of 2020.
Secondly, this is my 100TH Blog Post!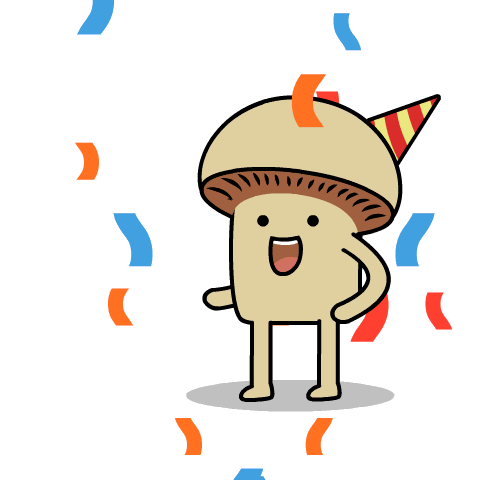 Thank you to everyone who has followed along with me on this journey of blogging. Now ONTO THE POST!

Today I am fiiiiinally getting around to reviewing The Princess Bride after I said I wanted to read it… during 2019. Better late than never though! I bought the book right before coming back to school this semester and finished it a few weeks ago.
If you didn't know The Princess Bride movie was in fact a book first by the same man who wrote the screenplay William Goldman.
I was a tad nervous to read the book because I love the movie so much, but I can state with confidence that the book and movie are the same level of great. The book, as always, gives a ton more background and detail that you don't get in the movie but the heart and adventure and fun are equal in both.
Things you get in the book that you don't get in the movie:
Background on all your favorite characters. There are chapters dedicated to Fezzik and Inigo and their childhoods. You also get to learn how they both came to work for Vizzini. Plus follow them on a few more adventures.
Instead of the 'grandpa reading to his grandson' plotline you get all these interjections from Goldman himself. He tells stories about coming to find out that his father had left out the 'boring' parts of the story plus the history of Florin and much more.
And the biggest change to the book is there is a different ending! 
*dun dun duuuuun*

But I am not going to tell you what it is. You will just have to go read it for yourself. 😉
I think my favorite part of the book is all of the extra commentary added. Some of them are funny and it is practically a second story within the story. Which makes the book double the fun.
Here is an excerpt from one of the commentary sections:
"I didn't even know this chapter existed until I began the 'good parts' version. … Would you believe that in the original Morgenstern this was the longest single chapter in the book? Fifteen pages about how Humperdinck can't marry a common object, so they fight and argue with the nobles and finally make Buttercup Princess of Hammersmith."

The Princess Bride page 91
Also, there is a longer story that goes along with Miracle Max! I just spent that whole section imagining Billy Crystal so it felt like I was watching the movie. 
I think what makes the book and movie equally great is because it was written by the same person. They each 'read' the same in tempo and in character voice. Something which you never tend to get with book to movie adaptations.
Everyone go an comment their favorite Princess Bride quote in the comments!
Books on my list to read next!
The FINAL installment of the Trials of Apollo series, The Tower of Nero by Rick Riordan comes out next week. Hopefully Barnes and Noble ships my preordered book asap *fingers crossed*
On my latest trip to Barnes and Noble I scooped up the sequel to Six of Crows, Crooked Kingdom by Leigh Bardugo. I wrote a review for Six of Crows in my last book post
*which you can check out here*
and stated that I didn't know it wasn't a stand alone until after I finished the book. I must know what happens to these characters!
The next series on my list is the Lunar Chronicles. I have heard a lot about them and my friend is dying for me to read them so she has someone to talk to about them. I know first hand how sad it is when you are the only person you know who has read a series so I promised her it would be my next series.
Currently Reading: Your Blue Flame by Jennifer Fulwiler. I am almost finished and it is really good. The whole book revolved around learning how to find your 'blue flame' which is what fills you with the most joy and you are meant to share with the world. I also reviewed her last book "One Beautiful Dream" which you can find here.
Have you read any of these books? Tell me what book you are currently reading because I need some more books to add to my list if I am going to finish my reading goal before the end of the year.
If you want to follow along with my book challenge follow me on goodreads.
Recommended posts: [Remembering October] [19 Halloween Movies to Watch] [Halloween in Review 2018]
Don't forget to subscribe to get notifications of new blog post and receive exclusive newsletters and follow along with me on