First off, Hello October, where did you come from??? Anyone else feel this way because I am sure confused about how it has been nine full months of 2020.
Secondly, this is my 100TH Blog Post!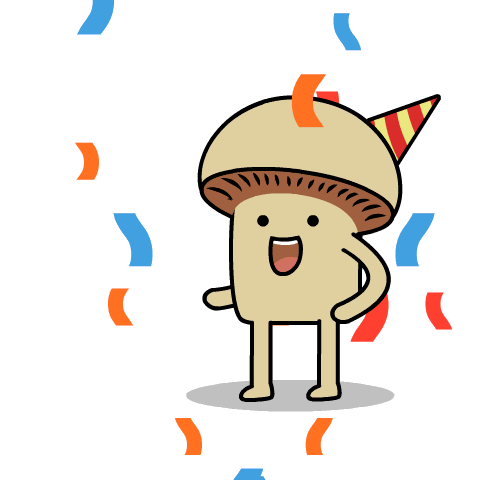 Thank you to everyone who has followed along with me on this journey of blogging. Now ONTO THE POST!

Today I am fiiiiinally getting around to reviewing The Princess Bride after I said I wanted to read it… during 2019. Better late than never though! I bought the book right before coming back to school this semester and finished it a few weeks ago.
If you didn't know The Princess Bride movie was in fact a book first by the same man who wrote the screenplay William Goldman.
Continue reading